You deserve to look and feel your very best. We're here to help.
Face
Explore our newest treatment technologies for smoothing facial wrinkles, frown lines, crow's feet, brow lines, for lip enhancement plus Hydrafacials and dermaplaning at our new scranton, pa location…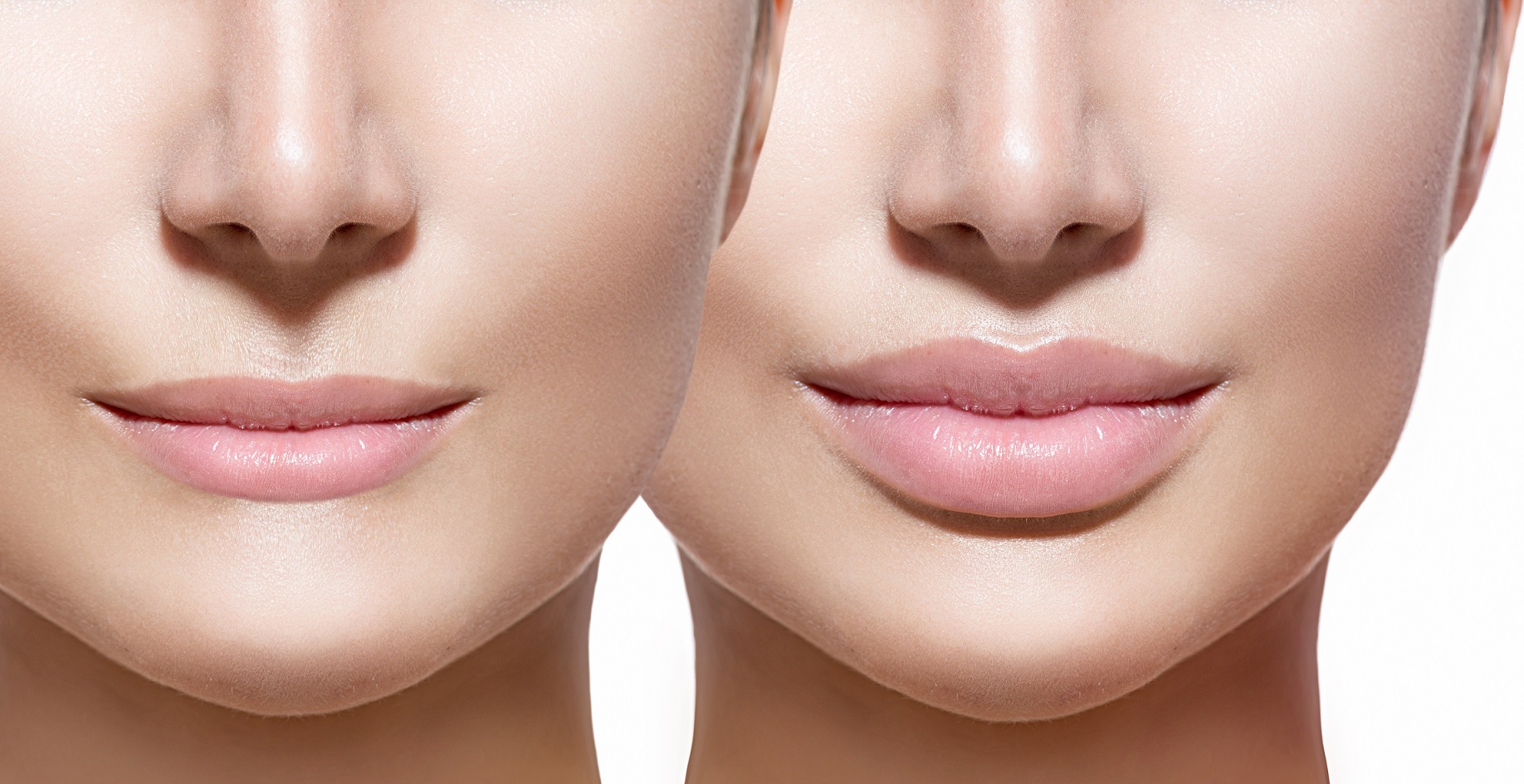 Why Flawless Future?
Small town atmosphere. Big city expertise.
Body
From Laser Liposculpture and fat cell freezing treatments to laser hair removal, and everything in between.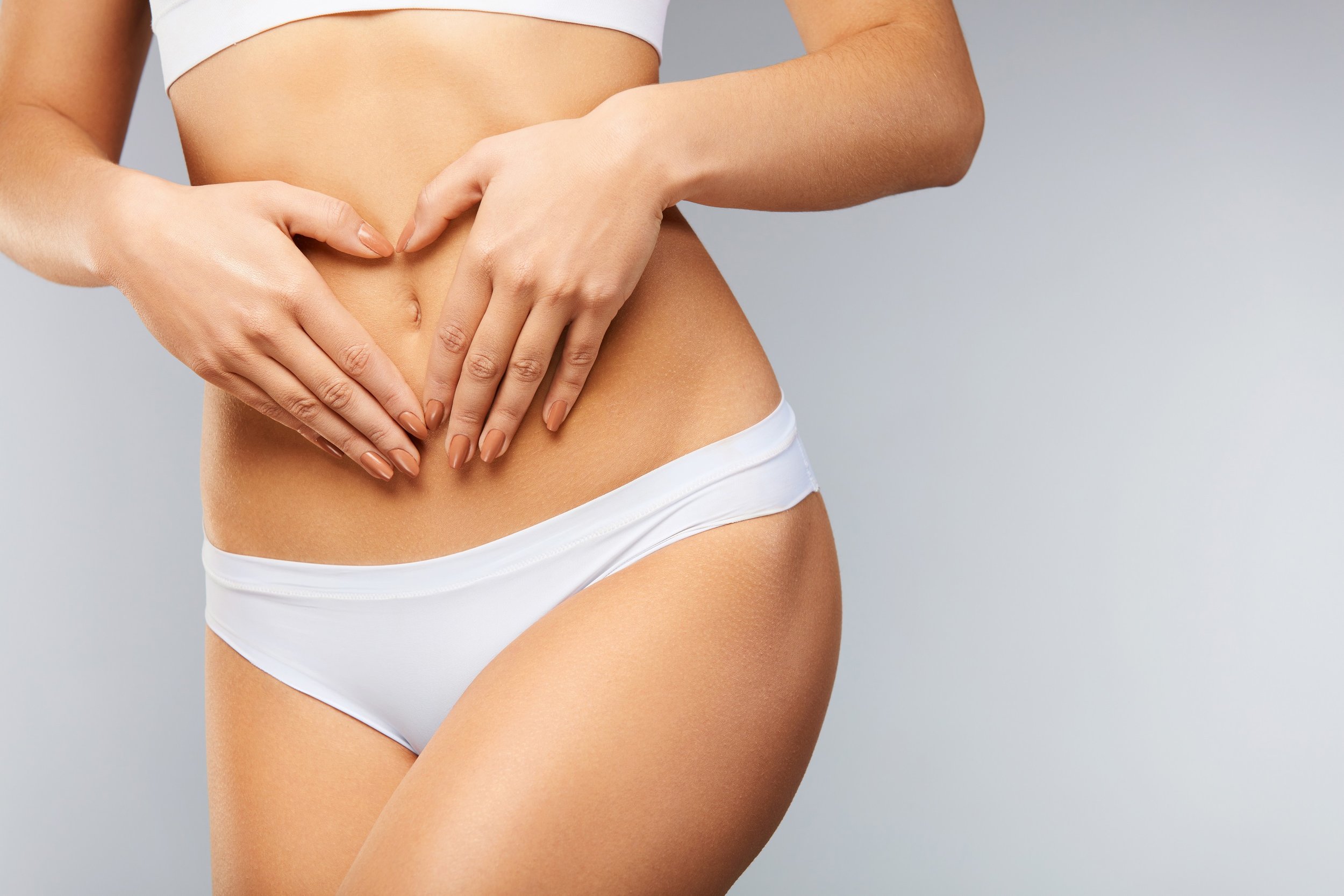 What People Are Saying.
We're committed to excellence, highly value all client feedback and apply everything we learn to improve all that we do.
Wellness
Flawless Future Med Spa offers far more than expert, face and body treatments. We understand that looking great and feeling great, outside and inside, are equally important.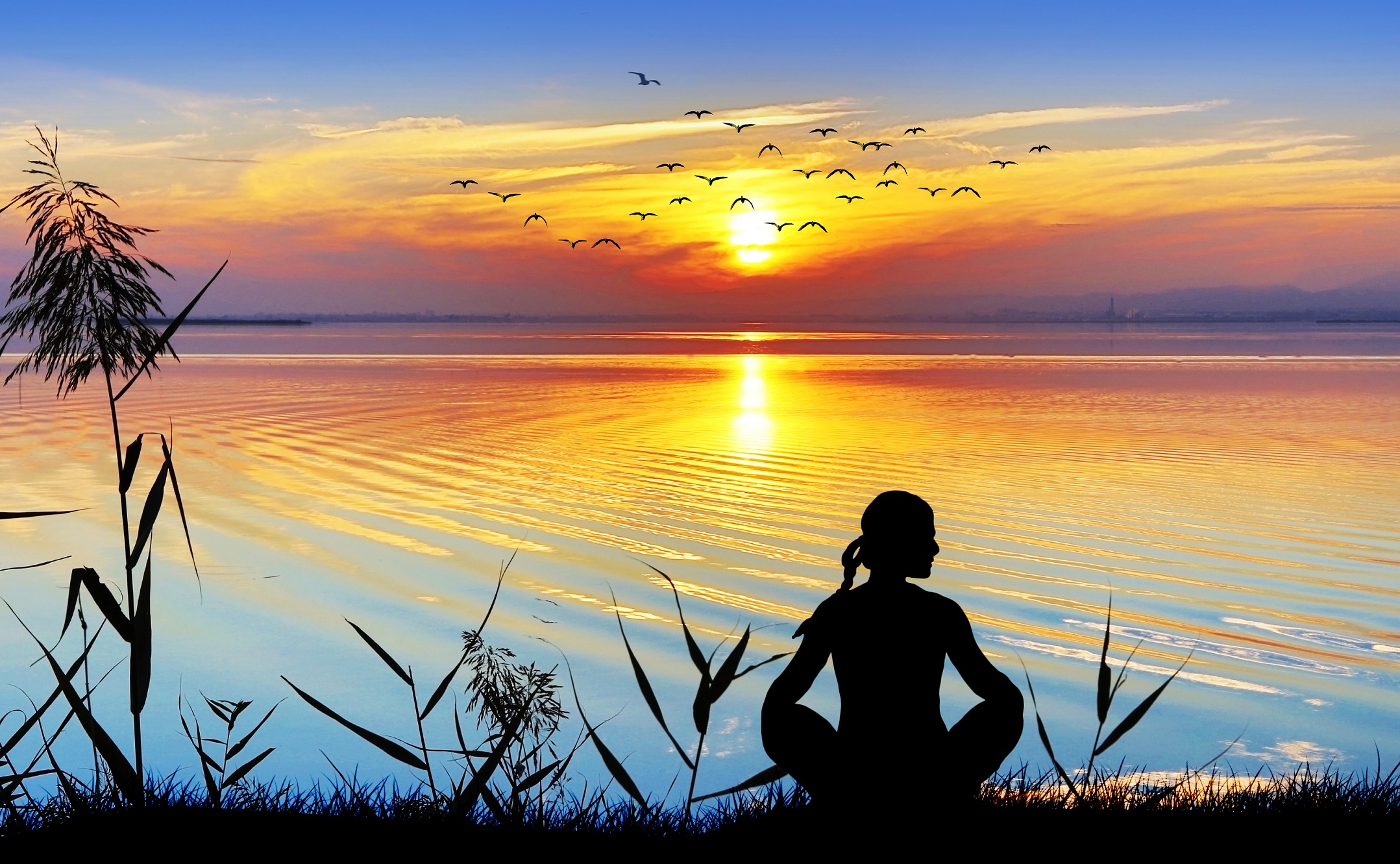 Men
Looking and feeling great is not only for women...
Before & After
As they say, seeing is believing. Visit our Before & After Photo Gallery for the best examples of the top treatment protocols available today. All of which are offered here at flawless future med spa.
Treat that special friend or family member to a Flawless Future Med Spa experience! Learn more, call us at 570.604.0128 today.
Our Locations
2557 Route 6 (Back Building), Hawley, PA 18428
318 Penn Avenue, Scranton, PA, 18503
Subscribe
Sign up to receive news, treatment offers and blog posts from our Flawless Future Med Spa family.
We respect your privacy. Your information will not be shared with any third-party.